CARTS, DISPOSABLES, GUMMIES, AND TINCTURES NOW AVAILABLE WHOLESALE, BULK, & PRIVATE LABEL
Delta-10 is well-known for being a "super sativa" compared to Delta-8 THC. Terpfusion CBD proudly helps businesses and shops offer Delta-10 products to their customers. Wholesale, Private-Label, White-Label, and more options available!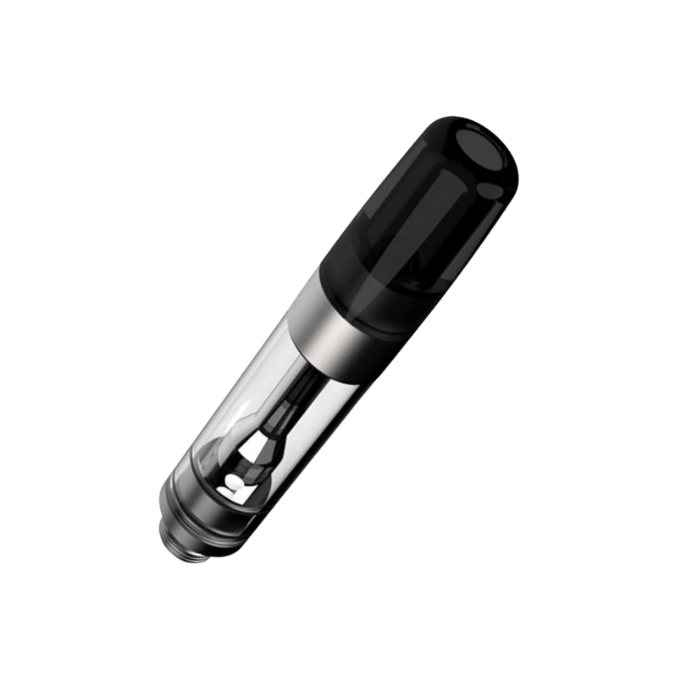 Shop Wholesale Delta 10 Cartridges, Disposables, & Gummies
Private Label & Bulk Product D-10 Options
Custom Delta-10 Cartridges
---
Our premium Delta-10 cartridges are made with high-quality distillate and terpenes. Your customers will love the premium "Sativa" experience that D-10 vape cartridges have to offer.
Custom Delta-10 Disposables
---
The clean, smooth experience of vaping Delta-10 - without the hassle of carrying a battery! White-label these disposables today.
Custom Delta-10 Tinctures
---
Unintimidating and delicious, these high-quality Delta-10 tinctures are perfect for customers who prefer to enjoy Hemp products sublingually. Dozens of terpene options are available for private label!
---
Our famous gummy recipe enriched with Delta-10 THC! Multiple flavors available your customers are sure to truly enjoy!
Send us a message - someone will be in touch right away!
Contact us for Wholesale & Private Label Inquiries