Private Label and Wholesale 3mL Disposables
The wholesale Delta 8 and HHC Disposable market is quickly gearing towards bigger products. Knowing this, Terpfusion is proud to be able to help businesses offer high-quality 3mL Disposables to their customers. These XXL disposables pack a punch and will surely be eye-catching to potential customers.
Whether you'd like to take advantage of our private label 3 gram disposable services or purchase wholesale, Terpfusion has the resources to be the manufacturing partner that can help take your business to the next level.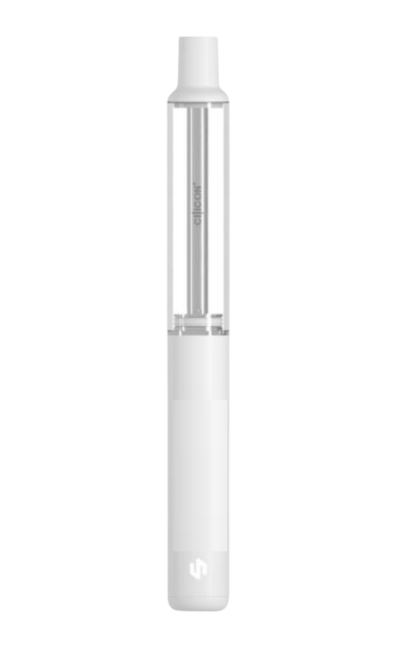 Full-Service Packaging Options Available.
Tiered Competitive Pricing designed for any business!
Call +1-800-210-9475 to speak with a representative!
---
Want to discuss your custom project needs? Call +1-800-210-9475 or click the chat icon below to speak with a knowledgable account executive.
3mL Disposable Bulk and Private Label Options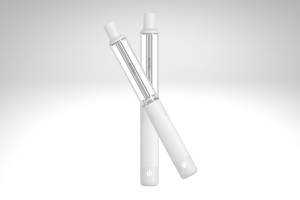 Custom branded 3 gram Delta 8 Disposables is the perfect option for those looking to offer a well-known, potent cannabinoid. Delta 8 offers great body effects and is best known across consumers. This a potent, affordable option for your business.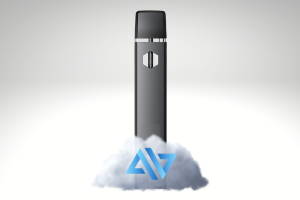 HHC is an extremely popular cannabinoid known for being slightly more potent than Delta 8. Since it is a non-THC psychoactive compound, HHC is more accessible for sale across the USA than D8 or D10 Enhance with one of our 50+ terpenes in stock!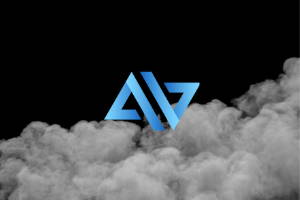 THCP is a rare, exotic cannabinoid that is focused in on one quality -- POTENCY! Researchers claim THCP is 30x stronger than D9. Popularly blended with D8 and HHC, THCP is the perfect choice for customers with a slightly larger budget who want optimum euphoric effects.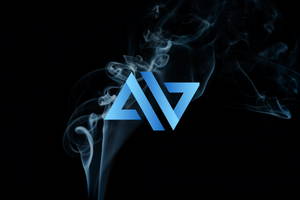 Choosing THC-B 3mL disposables for your brand means that you're prioritizing potency, strength, and smokeability. THCB is known for being 30x stronger than D8 and is one of our most popular options.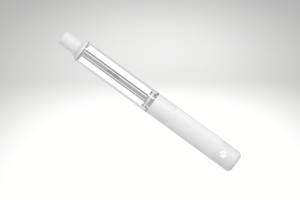 HHC-O is a variant of HHC that provides extra euphoric effects and is less viscous than HHC. Similar to THCO compared to D8, 3mL HHCO Disposables are a perfect fit for those looking slightly more potency than HHC.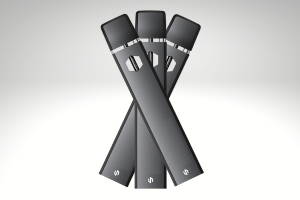 THC-V is well known as a cannabinoid centered on wellness. Users choose THCV options because of it's appetite-dulling and uplifting effects. Blend with D8 or HHC for a 3mL product for a potent, well-rounded product.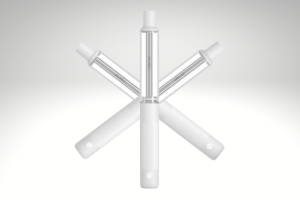 D10 3mL Disposables are the super-sativa version of Delta 8. We recommend offering Delta-10 if your clientele is searching for sativa-effects and vapes that are meant for daytime use. Enjoy infusing with our variety of delicious terpene blends!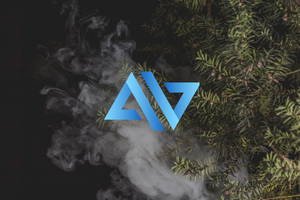 Live Resin 3mL Disposables
Take any of your 3mL cannabinoid blends to the next level by offering tasty live resin terpenes. These terps have enhanced flavors that will definitely be noticed by vape users. While these are involve extra cost -- we recommend live resin terps for businesses going for a more premium feel to their brand.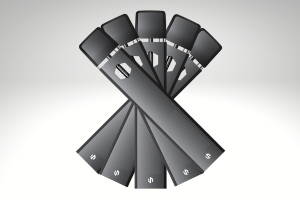 Blended 3mL Disposable Options
Other cannabinoids you can private label in a 3mL disposable vape include (but are not limited to: THC-H, HHC-P, Delta-10, THC-V, and more! Blend these with any cannabinoid combination for a unique blend your customers will love.
Interested in learning more? Email sales@terpfusioncbd.com or click the chat icon below to quickly speak with a representative!
---
3mL Disposable Hardware Options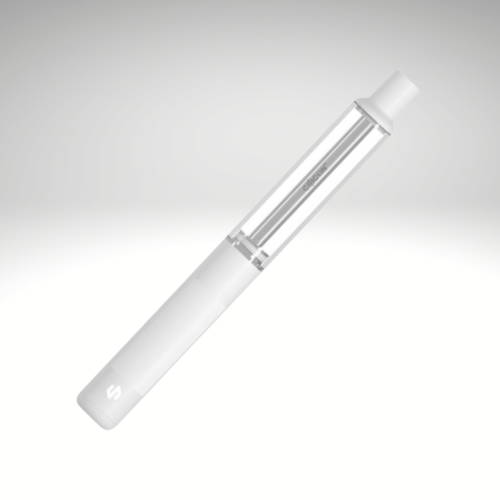 This slick, quality hardware is sure to light-up the world of any users. It's thin, sleek build fits easily in a user's hand and reveals all 3 grams of distillate in disposable.
Enjoy a ceramic coil and proprietary buildout that is preventative against leaks or clogs.
The 3mL SOLO hardware is a remake of our classic 1mL disposable enjoyed by many businesses nationwide. This inhale-activated disposable has a sleek, bigger build that the LIT hardware and shows off the oil inside the device through the hexagon-shaped window.
Ask us about imprinting your logo on this device!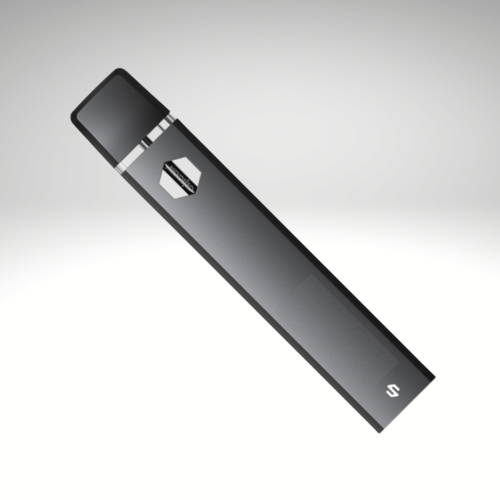 Interested in learning more about 3 gram Disposables?
Fill out the form below with more information. Someone will be in touch right away!
Contact us for Wholesale & Private Label Inquiries