Unique CBD Product Development
Products made for you with your customers in mind.
Infuse CBD Into Any Product
---
A full product line is necessary for your brand's viability. High yielding products like tinctures, topicals, and pet treats are a great start.
We offer these, of course. However, our lab has the capability to infuse CBD into a variety of product categories. Whether you're looking for Chamoy flavored gummies, a fresh breath spray, or to develop a new product - we'll work with you every step of the way to make it happen.
Always the Highest Quality.
100% Guaranteed
---
Terpfusion products start with high quality, USA grown, lab-tested CBD distillate.
Before products are even manufactured, the distillate is tested by a 3rd party lab to ensure that all products are pesticide and heavy metal-free.
Each product has a proper mix of CBD, CBG, CBN, CBD-V and a small, legal amount of THC (Less than 0.3%). We also can provide THC-Free Isolate products
---
Your business is special and so are your customers.
Depending on the demographics and geography of your customers, there are certain types of products that perfectly fit your store. However, those might not sell as well nationally.
Terpfusion CBD understands that your business is unique. Therefore, we work closely with you to create customized products that appeal specifically to your customers.
Example products we've designed include:
Chamoy flavored gummies with Tajin seasoning (Chamoy is popular in Texas)

Hemp tea with your secret ingredient

Vegan pet treats with your favorite homemade recipe

Heart shaped chocolates (for seasonal)

Protein powder blend for pre/post workout
Low MOQs staring at $1000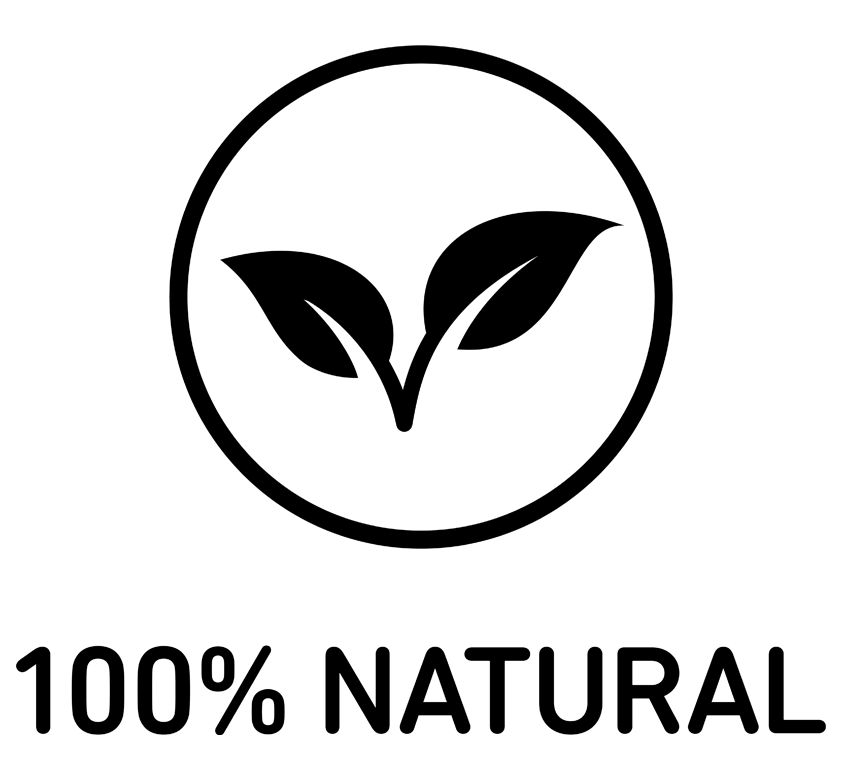 ---
---
1. Fill out "Request a Quote" form below.
2. Product Specialist will contact you within 24hours to develop an action plan.
3. Research and develop products according to plan (design and labeling offered).
4. Launch products - Use our warehouse to store and ship products to your customers or receive direct delivery anywhere in the world.
---