Add Delta-8 (Δ8) to your product-line
Delta-8 THC products are easily the most popular hemp-derived products on the market today. Terpfusion CBD works with brands to help them easily add custom-made Delta-8 products to their storefront or online business.

Tinctures, Gummies, Cartridges, Dabs, and more available!
Call +1-800-210-9475 or click the chat icon below to receive a custom quote today!
Full-Service Packaging Service! Competitive pricing & MOQs
Dedicated Account Executives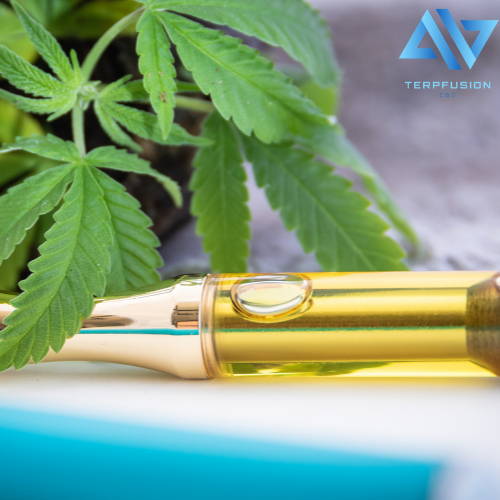 Custom Delta-8 Cartridges
Our Delta 8 THC cartridges are made with 2 ingredients: High-Quality Delta 8 Distillate and Natural Terpenes.
That's it. Click below to learn more.
Delicious, powerful, and unintimidating - Delta-8 THC Gummies are a must-have for any brand. Flexible packaging options and dozens of flavors available! Enjoy 25mg and 50mg options.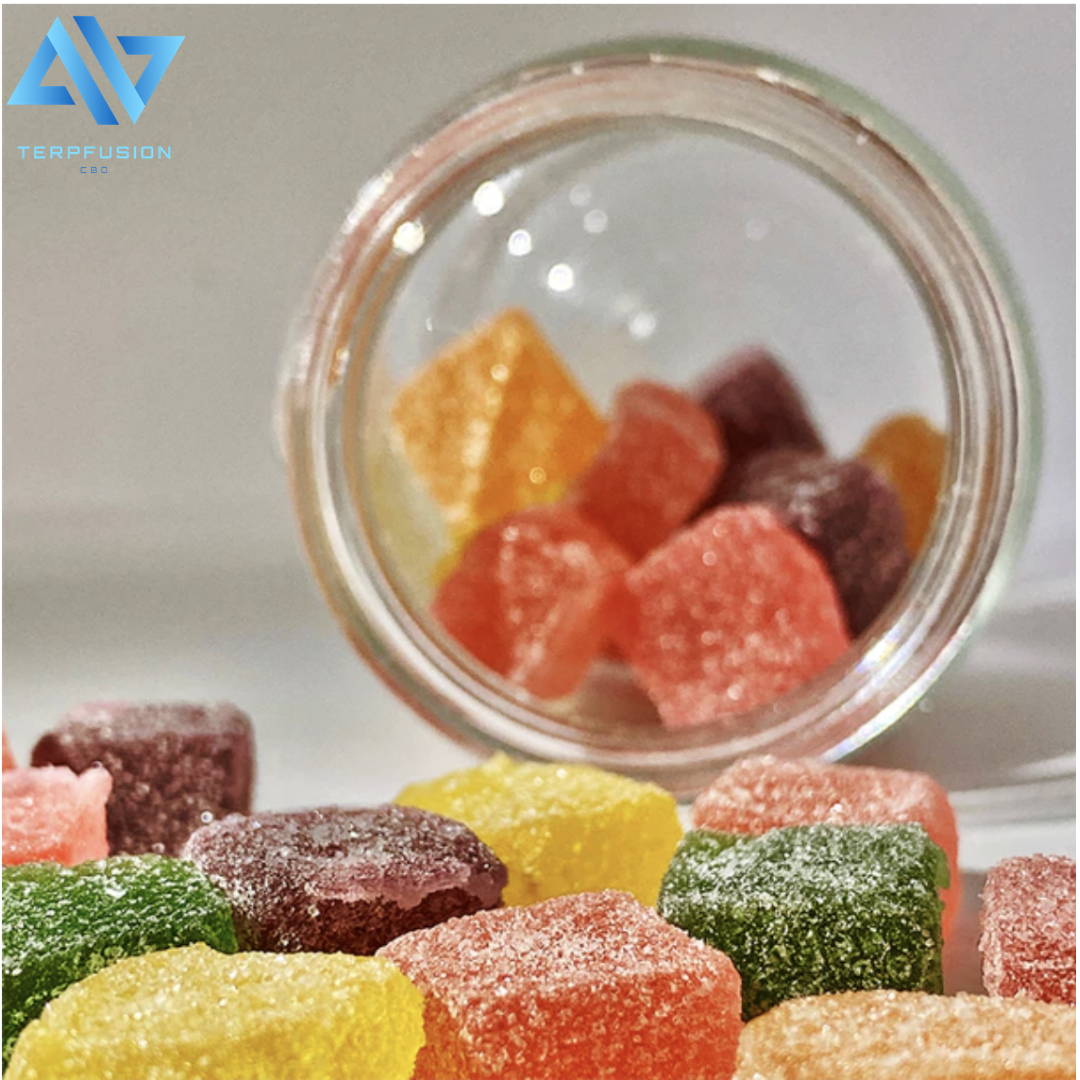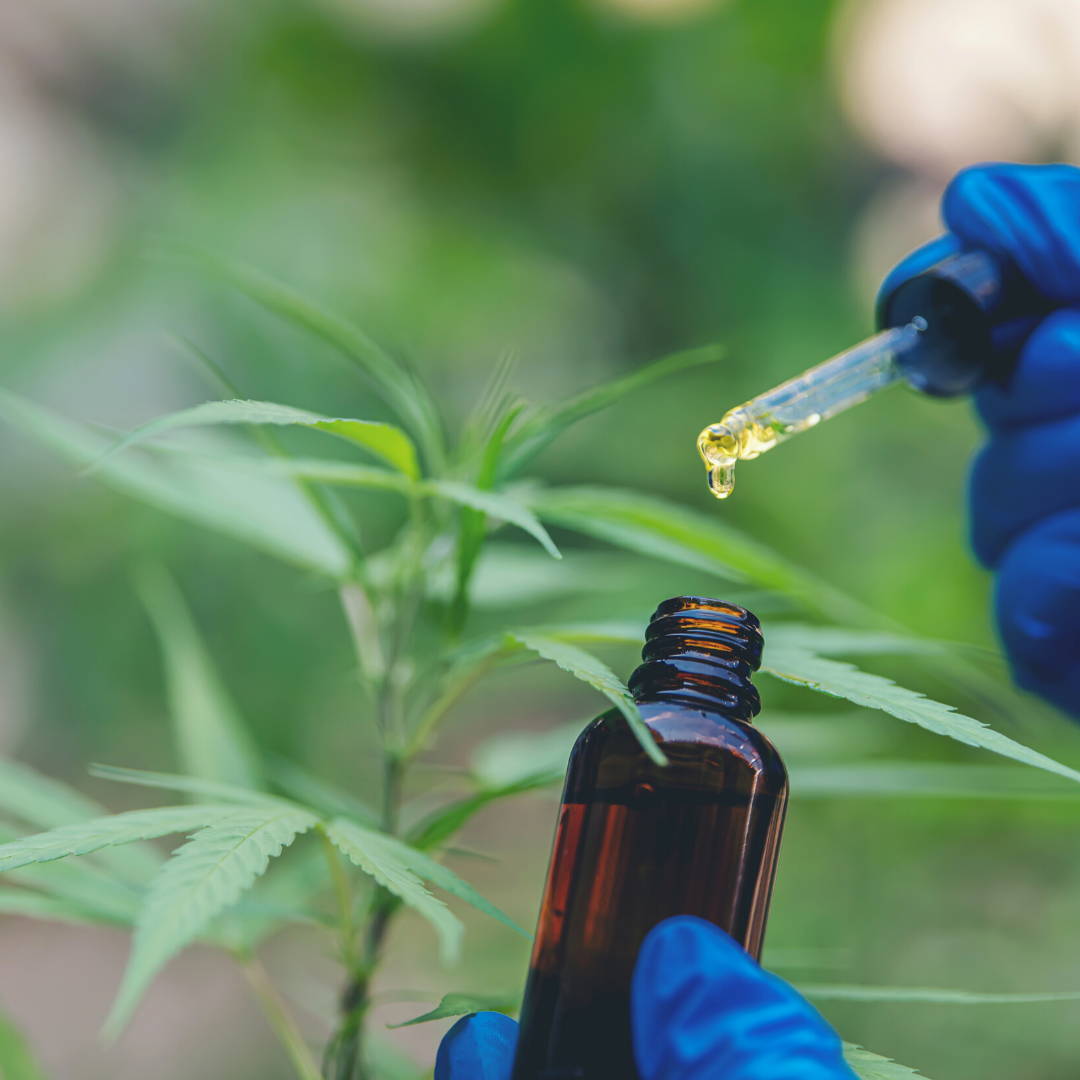 Delicious, effectivel Delta-8 tinctures designed for sublingual consumption. Dozens of Terpenes strain variations available.
Request more D-8 White Label Information here
We're here to help. Contact us to speak to one of our friendly wholesale specialists.