Add Delta-8 (Δ8) to your product-line
Delta-8 THC products are easily the most popular hemp-derived products on the market today. Terpfusion CBD works with brands to help them easily add custom-made Delta-8 products to their storefront or online business. Enjoy our full service Delta 8 private label service or order products in bulk.

Tinctures, Gummies, Disposables, Cartridges, Dabs, Concentrate and more available!
Call +1-800-210-9475 or click the chat icon below to receive a custom quote today!
Full-Service Packaging Service! Competitive pricing & MOQs
Dedicated Account Executives.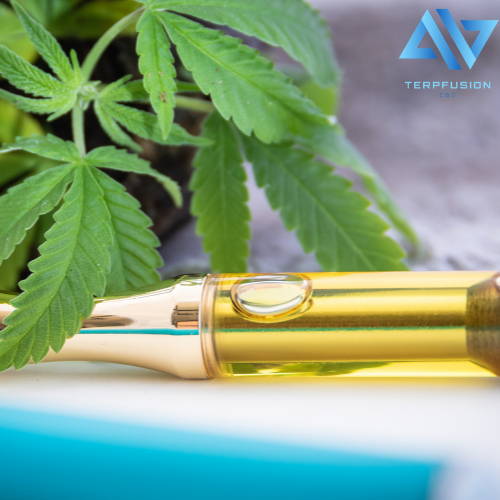 Custom Delta-8 Cartridges
Our Delta 8 THC cartridges are made with 2 ingredients: High-Quality Delta 8 Distillate and Natural Terpenes.
That's it. 50+ Terpenes available -- including potent live resin terps! Both 1 gram and 2 gram carts are available. Click below to learn more.
Delicious, powerful, and unintimidating - Delta-8 THC Gummies are a must-have for any brand. Flexible packaging options and dozens of flavors available! Enjoy 25mg, 50mg, 75mg, and 100mg options -- with hundreds of custom blend variations combined with other cannabinoids..
All of our gummies are vegan. Additionally, they won't melt in temperatures less than 200 degrees Fahrenheit -- making them risk-free to ship!. Click below to learn more.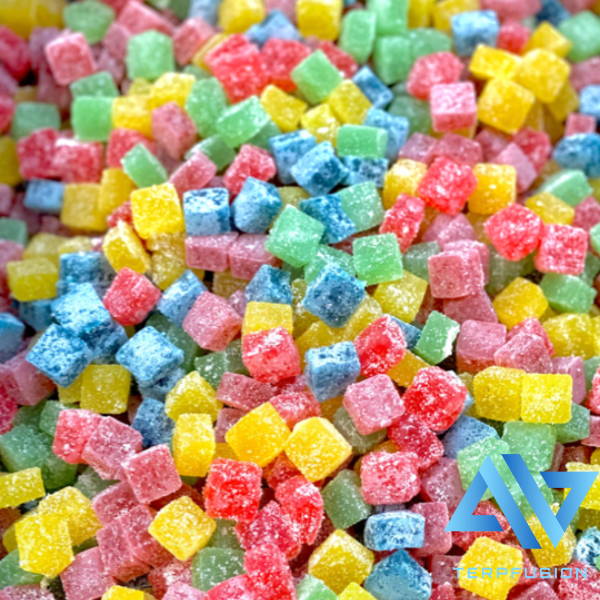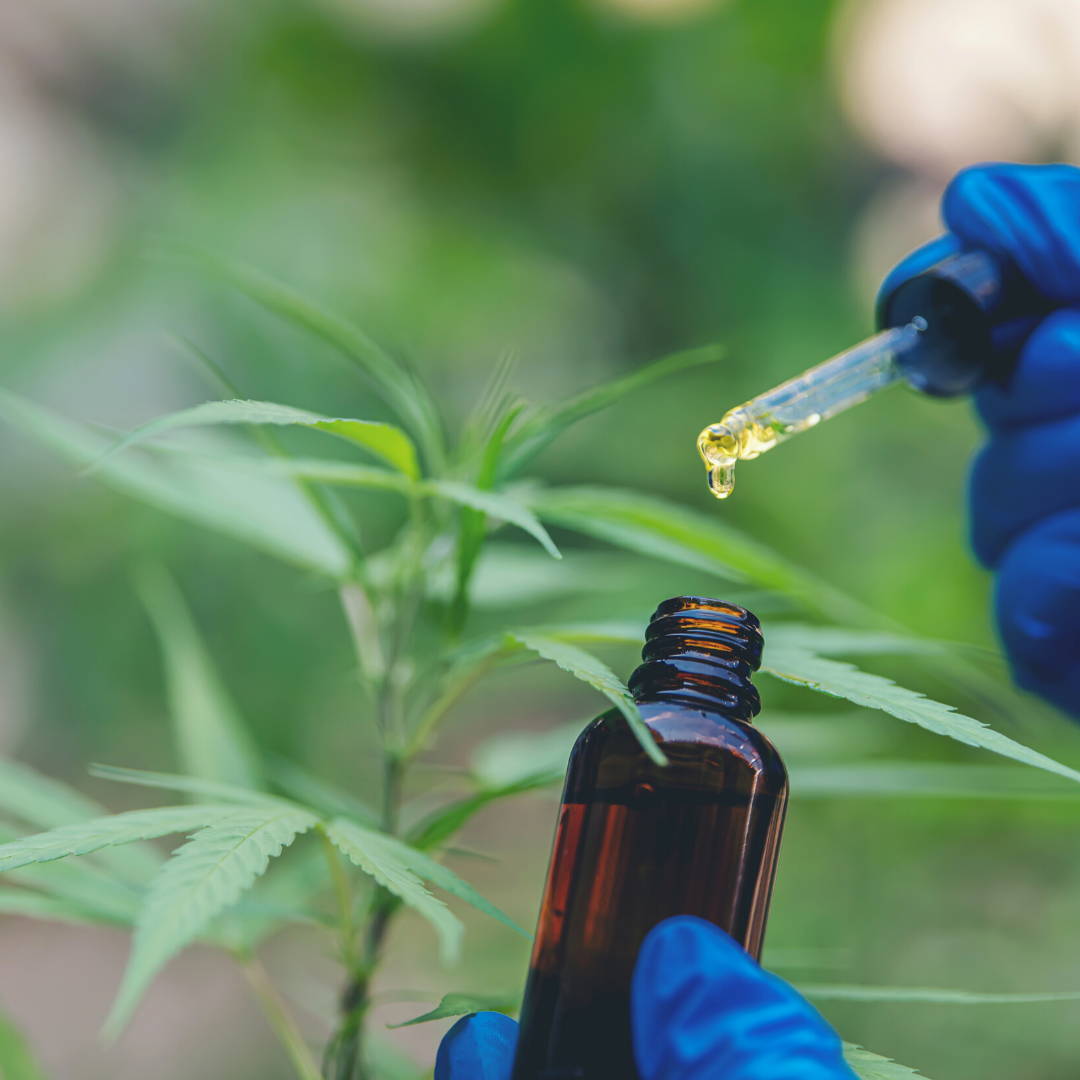 Delicious, effectivel Delta-8 tinctures designed for sublingual consumption. Dozens of Terpenes strain variations available.
Custom Delta-8 Disposables
Enjoying offering high disposables to your private label Delta 8 line. Consumers everywhere love D8 disposables because of their ease of use and powerful effects. Enjoy quality hardware that rarely leaks or clogs
A variety of 1mL, 2mL, and 3mL, 5mL, and more Disposable options are now available for white label or bulk purchase!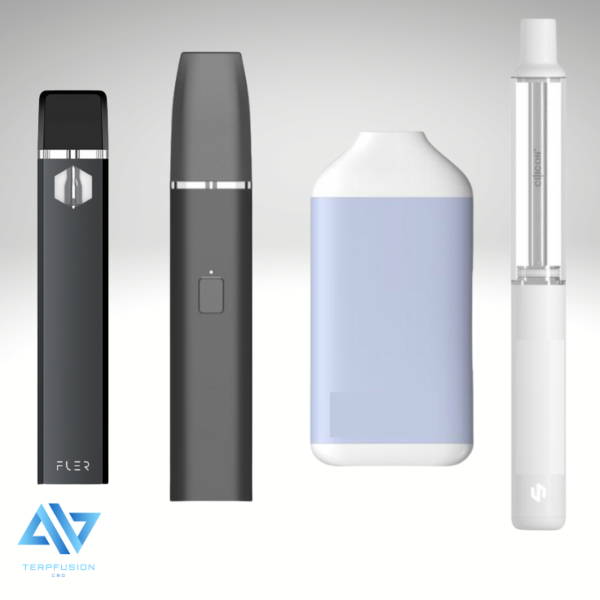 Request more D8 Private Label Information here
We're here to help. Contact us to speak to one of our friendly wholesale specialists.