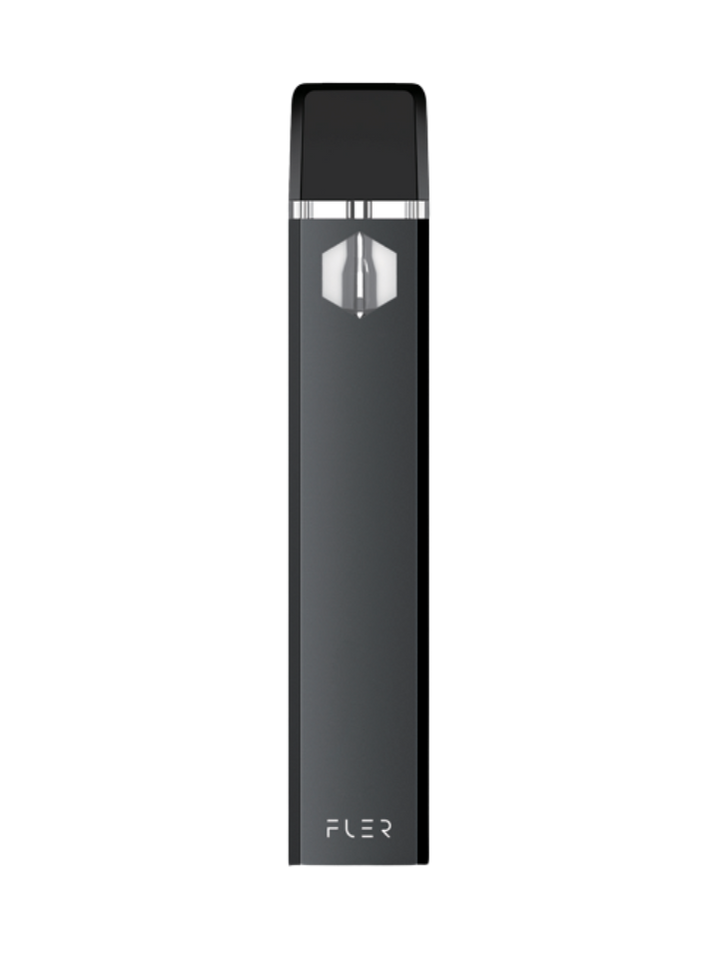 THCV PRIVATE LABEL AND WHOLESALE PRODUCT MANUFACTURING ARE NOW AVAILABLE!
Offer your customers this fascinating, rare, and beneficial compound that provides uplifting, wholistic effects. Terpfusion helps businesses like yours source and set up your own product line as well as offering wholesale THCV products. Enjoy great pricing, quality THCV-distillate, and a dedicated staff that cares about your success.
Carts, Disposables, 2 gram vapes, Gummies, & more are available!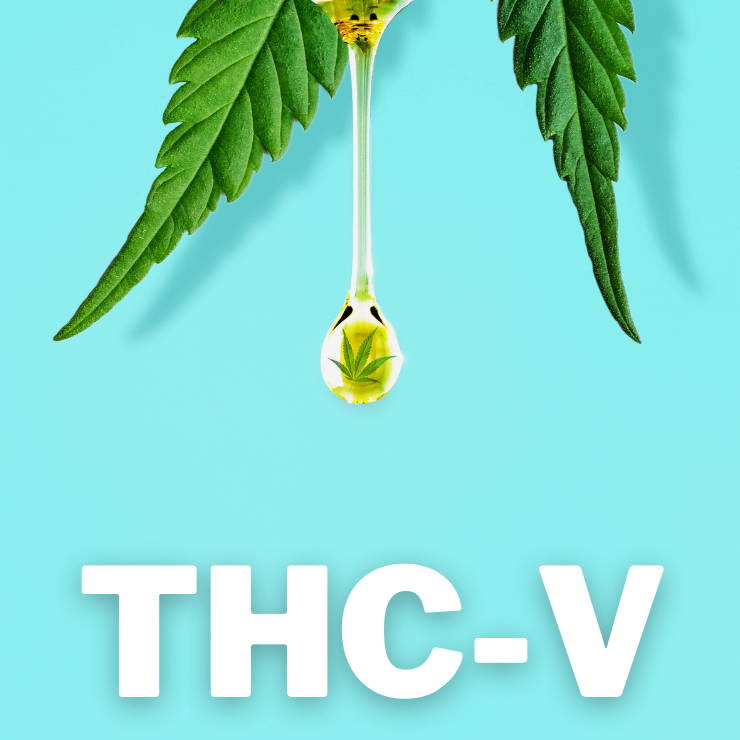 Enjoy THC-V combined with Delta-8. THC. This combo is perfect for customers looking for the soothing effects of D-8 combined with the fueling perks of consuming THC-V.
Enjoy our perfect 10% THC-V/90% D8 combination in cartridges, gummies, disposables, and more.
CLICK BELOW TO REQUEST PRICING
Delight your clientele with THC-V/Delta-10. The combination of these energizing cannabinoids is perfect for those looking for uplifting and invigorating effects.
10% THC-V/90% D-10 vapable, edible, and sublingual products are available for wholesale purchase.
CLICK BELOW TO REQUEST PRICING
Full-Service Packaging Options Available
Competitive Pricing & reasonable MOQs on THC-V Products
Call +1-800-210-9475 to speak with a representative!
SHOP WHOLESALE THC-V PRODUCTS
Private Label & Bulk THCV Product Options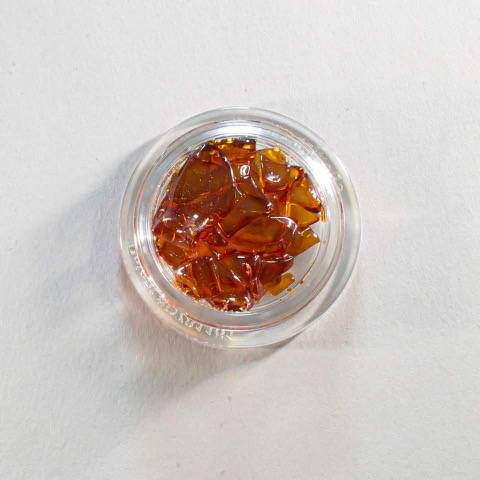 We're here to help you reach your goals. Call or email to speak to someone immediately or click "REQUEST A QUOTE" and we'll have someone reach out as soon as possible.
Email: sales@terpfusioncbd.com
Phone: +1-800-210-9475