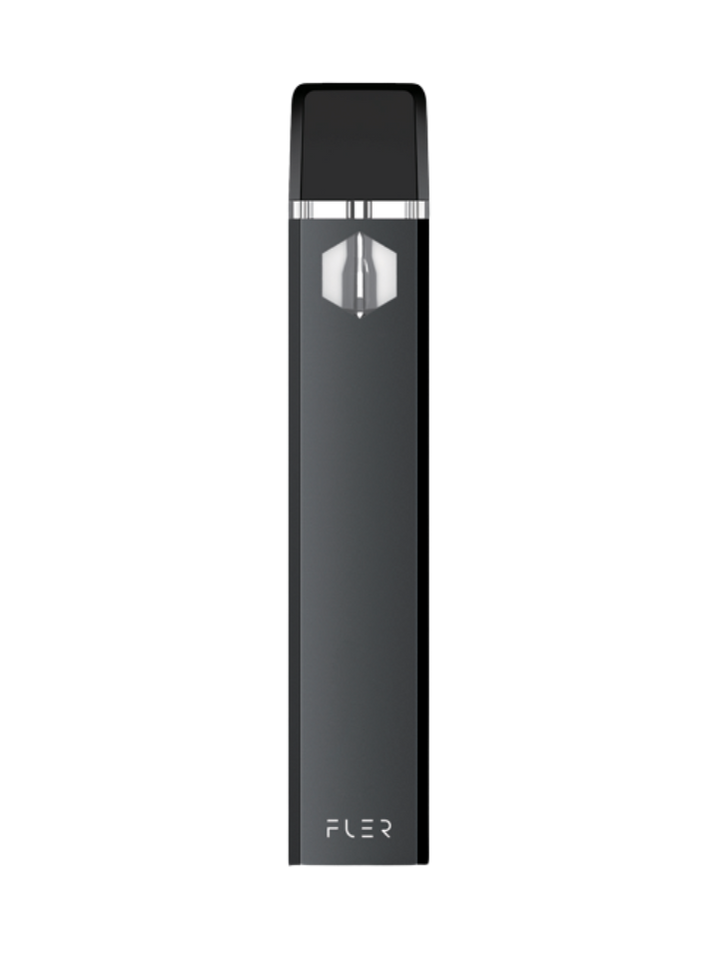 THC-V/DELTA-8 AND THC-V/DELTA-10 WHOLESALE AND PRIVATE LABEL NOW AVAILABLE!
Offer your customers this fascinating, rare, and beneficial compound.
Carts, Disposables, Gummies, & more!
Enjoy THC-V combined with Delta-8. THC. This combo is perfect for customers looking for the soothing effects of D-8 combined with the fueling perks of consuming THC-V.
Enjoy our perfect 10% THC-V/90% D8 combination (or another customer blend) in cartridges, gummies, disposables, and more.
CLICK BELOW TO REQUEST PRICING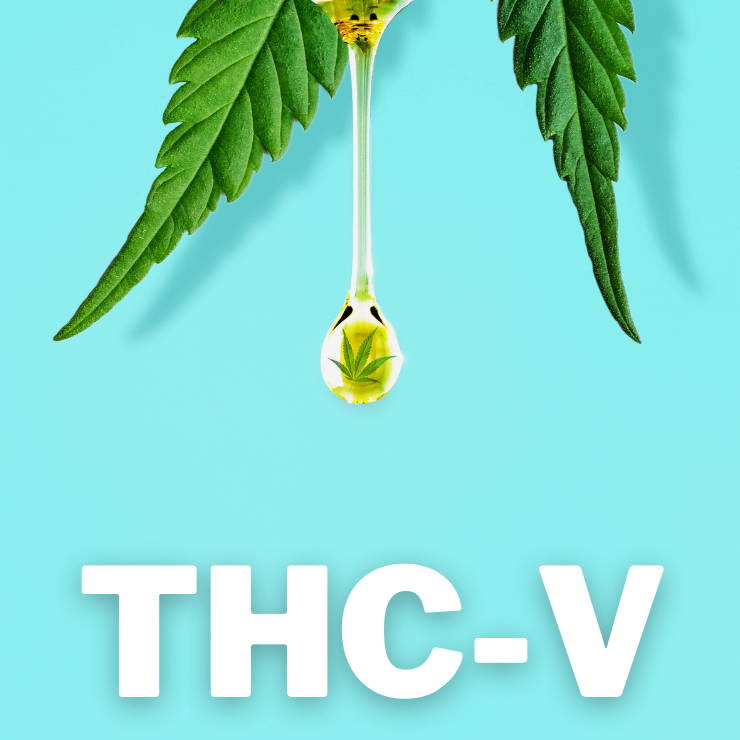 Delight your clientele with THC-V/Delta-10 . The combination of these energizing cannabinoids is perfect for those looking for uplifting and invigorating effects.
10% THC-V/90% D-10 vapable, edible, and sublingual products are available for wholesale purchase - learn more today!
CLICK BELOW TO REQUEST PRICING
Full-Service Packaging Options Available
Competitive Pricing & reasonable MOQs on THC-V
Call +1-800-210-9475 to speak with a representative!
SHOP WHOLESALE, READY MADE THC-V CARTRIDGES
Private Label & Bulk Product D-10 Options
---
Made with high-powered THC-V isolate, natural terpenes, and your choice of Delta-8 or Delta-10 --- these delicious THCV cartridges are a natural addition to your product line.
We proudly offer a huge variety of terpene blends, which makes it easy to choose the perfect product that fits your brand. CLICK HERE TO SEE FULL TERPENE LIST
---
Perfect for customers who prefer not to vape -- our delicious gummy recipe is made-from-scratch and optimized for effects. All of our THC-V gummies are infused and paired with D8 or D10.
---
Our THC-V Tinctures are perfect for those that prefer sublingual consumption of their hemp products. Our blend for this product includes 100mg of THCV combined with 900mg of either D-8 or D-10. Over delicious 40 terpene options available - CLICK HERE TO SEE FULL LIST.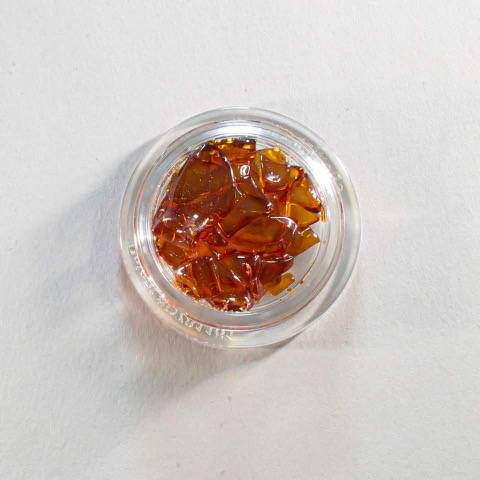 We're here to help you reach your goals. Call or email to speak to someone immediately or click "REQUEST A QUOTE" and we'll have someone reach out as soon as possible.
Email: sales@terpfusioncbd.com
Phone: +1-800-210-9475