Posted by Joshua Mynatt on Dec 23rd 2020
WANT TO SELL YOUR OWN BRANDED CBD OR DELTA-8 PRODUCTS? WE CAN HELP! EMAIL SALES@TERPFUSIONCBD.COM
Congressional Ban on Mailing E-Cigarettes, the PACT Act, and Hemp - How the "Vape Mail" ban could affect your CBD Business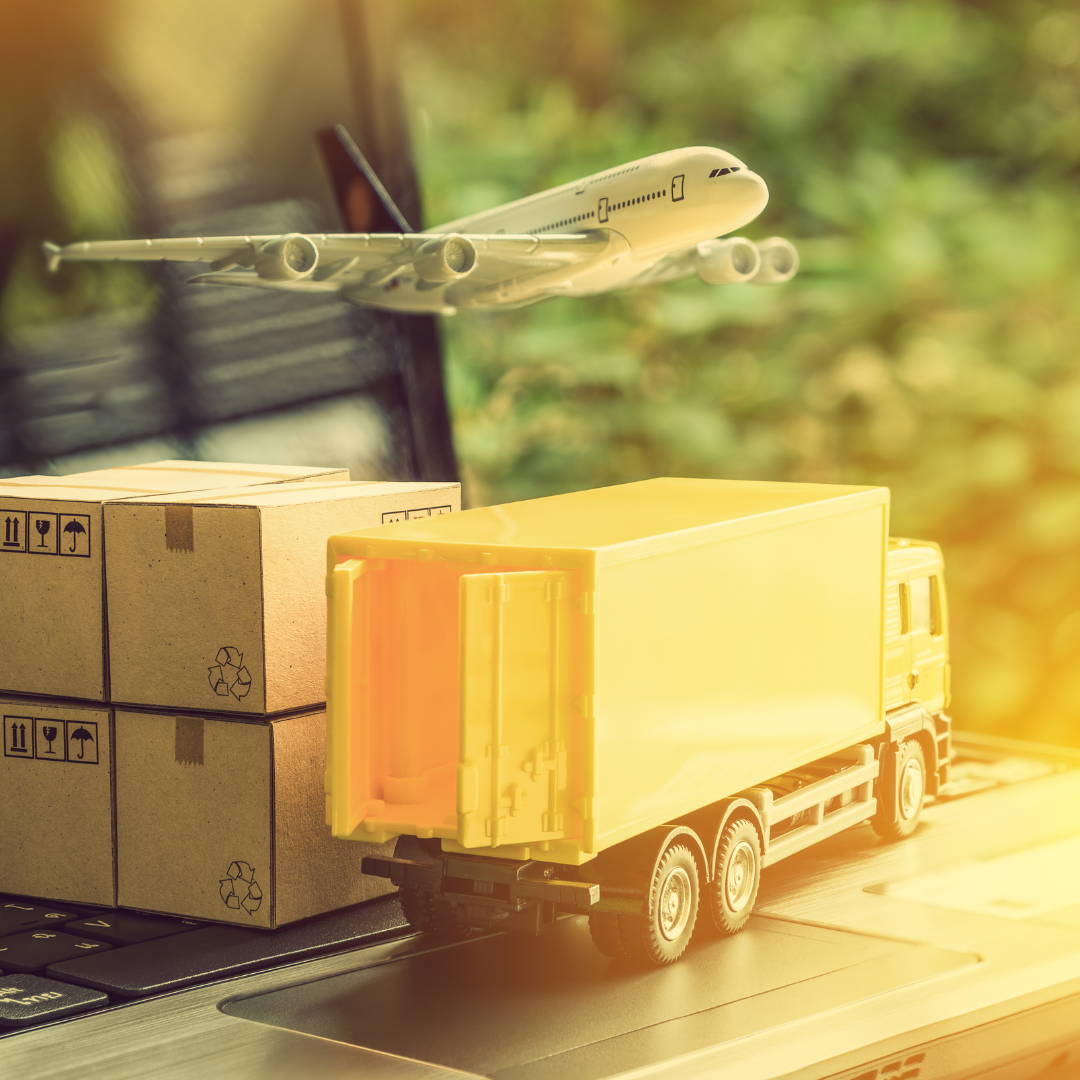 Written by Joshua Mynatt - Co-Owner, Terpfusion CBD Network
The recent 2021 omnibus spending bill that congress is expected to pass this week brings on much welcomed Coronavirus economic relief. However, it also includes an unexpected caveat for vapers nationwide: serious restrictions on shipping vape products that could severely impact thousands of businesses - including many in the CBD industry.
The "Preventing Online Sales of E-Cigarettes to Children Act", designed to make purchasing vapeable nicotine more difficult for underage Americans, places stringent rules on any businesses that sell vaping products online. The law specifically requires the United States Postal Service to ban the delivery of all vaping products and electronic vaping systems -- whether or not they contain nicotine.

Quoted from page 5137 of this monstrous-sized 5593-page bill (you can view the exact wording HERE), the definition of an electronic nicotine delivery system is "...any electronic device that, through an aerosolized solution, delivers nicotine, flavor, or any other substance to the user inhaling from the device"
Furthermore, the products covered in this bill include any "component, liquid, part, or accessory of a device.... without regard to whether the component, liquid, part, or accessory is sold separately from the device." Based in this wording, the new restrictions most likely will be enforced on the online sale of any vapeable product - including CBD and THC.

While it is somewhat unclear how many of these rules will be enforced on non-nicotine products, all businesses in the CBD or marijuana industry should be highly aware that these rules could be on the horizon. Here are a few ways that the impending PACT Act could impact your CBD business: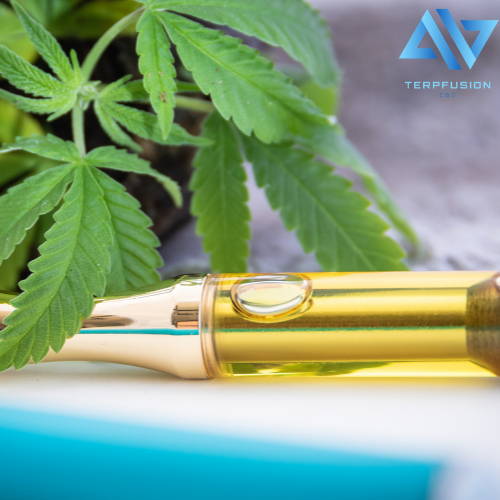 All CBD vaping products, included cartridges, could be effected by pending legislation.
1. Age Gate Requirements to buy vape products online
The PACT Act requires online vape stores to verify the age of customers using a commercially available database. Other than a potential cost-per-check charge, this is probably the least cumbersome regulation being slammed down on retailers - as many online CBD businesses are already utilizing an age-checking software.
2. Monthly reports of vape customers to each state
In addition to an age-gate, the PACT Act requires monthly reports submitted to any state they've shipped customers product . Every month, businesses will need to send each state's tax administrator a list of all direct-to-consumer transactions in their state, including the names and addresses of each customer sold to, and the quantities and type of each product sold in that state.

Not only will this require vendors to share tons of information about their customers with state tax entities, but it will require businesses to complete hours of cumbersome paperwork to submit accurate records.



3. Added taxes in certain states.
The PACT Act requires online vape retailers to register with each state that they sell with and pay applicable "vape taxes". In states like Kansas, North Carolina, and Louisiana - that rate is only $.05/mL. Other states have behemoth taxes on vape products - like 95% of wholesale cost in Minnesota. To see a list of states with a vape tax, click here.

This rule is obviously written and targeted for vapable e-liquid that contains nicotine, so the jury is still out on whether CBD businesses will have to cough up the extra tax money. If the CBD industry is subject to this rule, businesses can expect to pay additional taxes and endure paperwork to get these paid every month on all vaping products sold online.
4. Shipping Headaches and Cost Increases (Can't use FedEx or USPS)
As part of the law, USPS must make themselves off-limits to online vape sellers. In addition, Fed-Ex announced that they will end the shipping of vaping products sometime early next year. This is a huge blow to many CBD businesses who want to continue utilizing these services for shipping tinctures, gummies, and other non-vapeable Hemp items.

In addition, all online shops must use a private delivery service that can collect an adult signature at point of delivery. On the date of writing, this adds an extra $5.50 per package using UPS - undoubtedly increasing the price of shipping per item for CBD stores if they wish to ship any vaping products.

Of all the rules, this is the one we feel is most likely to also apply to CBD businesses - as it'll be difficult for USPS and FedEx to discriminate between vape and non-vapeable packages. However, the jury is out how hard they'll enforce these potential upcoming policies.
Other Rules and Restrictions
Many of the rules mentioned in this list were covered above, but a running list of impending rules for CBD retailers include that they will need to:


Register with the U.S. Attorney General.

Verify age of customers online using a commercially available database.

Use private shipping services that collect an adult signature at the point of delivery (FedEx has also announced they will stop shipping vape products in Q2 of 2021, leaving UPS as the primary options).

If selling in states that tax vaping products, sellers must register with the federal government and with the tobacco tax administrators of the states.

Collect all applicable local and state taxes, and affix any required tax stamps to the products sold.

Send each taxing state's tax administrator a list of all transactions with customers in their state, including the names and addresses of each customer sold to, and the quantities and type of each product sold.

Maintain records for five years of any "delivery interrupted because the carrier or service determines or has reason to believe that the person ordering the delivery is in violation of the [PACT Act]".
While we are just in the beginning stages of learning how the new "Vape Mail" legislation will affect CBD businesses; chances are there will be some new rules and regulations your business will need to follow if you want to continue selling CBD cartridges or e-liquids online. This bill certainly will add additional challenges to an industry already full of strict marketing and advertising regulations - including increased shipping costs and un-welcomed monthly paperwork.

These rules are expected to begin 90-120 days after the ominbus bill is signed into law - sometime in March or April 2021. If you sell CBD, Delta-8 cartridges, or E-liquids online, this is time to evaluate sales and consult legal council to decide whether it's worth the headaches to continue selling vape products online.

We are in beginning stages of understanding what the "Preventing Online Sales of E-Cigarettes to Children" will mean for the online CBD industry and expect new details and rules to be released early next year. Terpfusion CBD Network is actively paying attention to details surrounding this bill, so stay tuned for more information.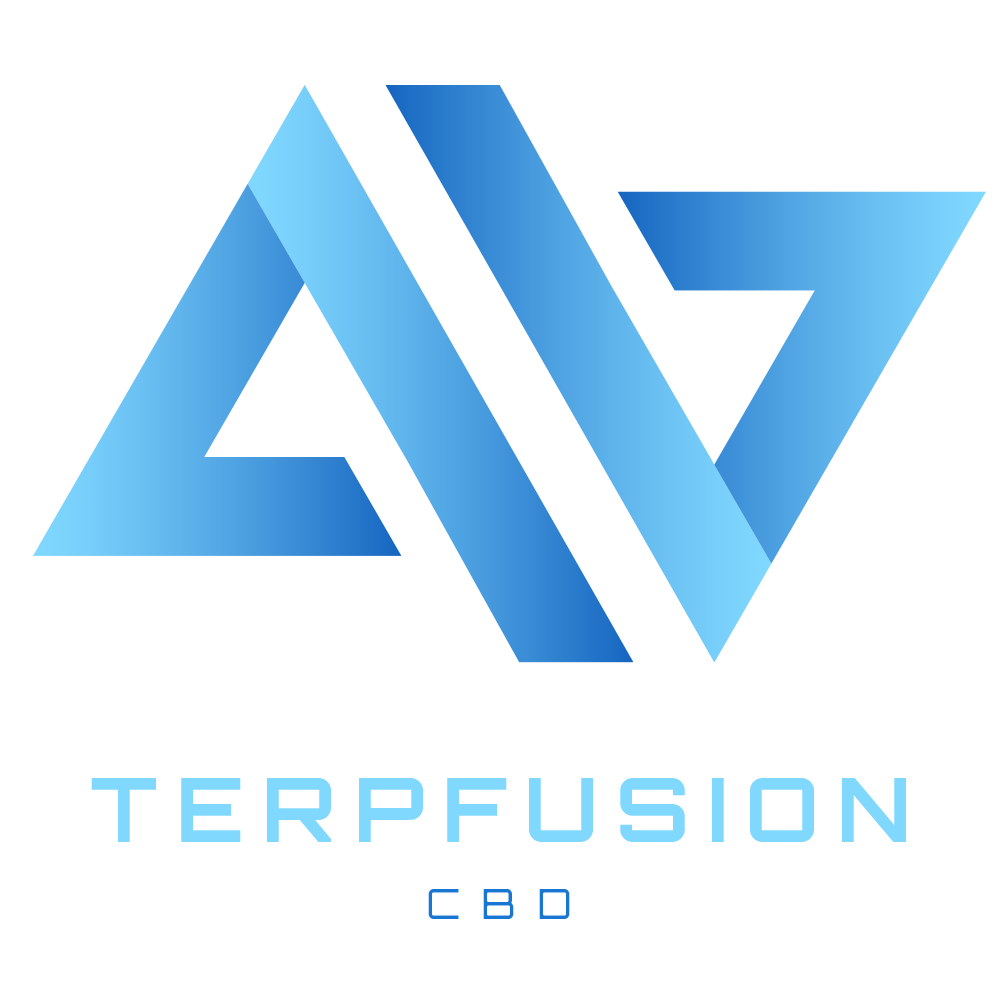 Interested in starting your own wellness or Delta-8 brand? Terpfusion CBD can help! Click below to get started.