Posted by Jason W. on Jun 30th 2020
Working with a CBD Network
When you have a CBD store, whether that be online or a brick & mortar, you're always looking for responsible, reliable, and easy to work with suppliers and manufacturers. The CBD industry is a huge industry right now, and searching for reliable products can be tasking. Working with a CBD network can help ease your struggle with product acquisition.
How, you ask? Let's explore the different ways working with a CBD network can help you.
You might already be someone who owns their own business and are looking for someone to help out with new products, such as white labeling. Or, you can be someone who's new to the industry and wondering where the best place to start is. No matter what stage in the process you're in, you'll find success working with a network instead of just a wholesaler or supplier.
So, what exactly is a CBD network?
I'm sure everyone has a different idea of what a network is. Basically, there are different levels of suppliers of products.
A third party supplier of CBD products is simply someone who purchases products from a CBD company who has developed and branded a product to sell to their own customers at a wholesale price.
This requires three parties to be involved. The manufacturer of the product, the distributor of the product, and then finally to you, the retail store owner.
These distributors will more than likely have many brands of CBD to choose from because they don't manufacture their own products, so it's important to have as much of a selection as possible.
Private Label Manufacturer

Someone who has a vision to create a product line and wants to sell it to their customers. This model is similar to a 3rd party supplier, except they typically only sell their own brand once it's manufactured.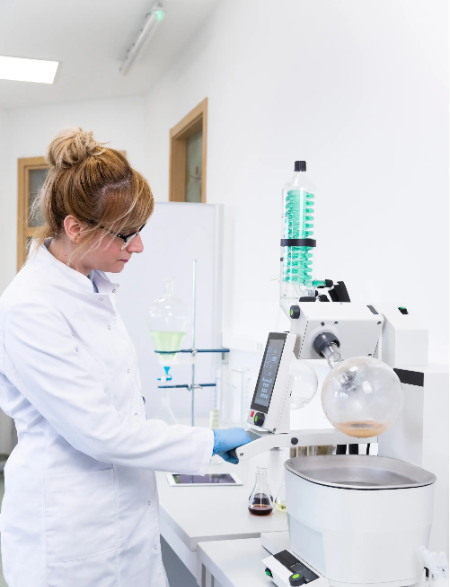 A manufacturer who creates their own brand for themselves and sells that brand to retail store owners and sometimes end users. They can either make one brand of products and focus on that brand, or they can make multiple brands and sell those, while also acting as a private label supplier on top of it if they choose to do so.
So, a CBD Network is typically going to be someone who handles everything from raw materials to a finalized product. They would be more aligned with a manufacturer, except they also help with full product development which includes designing the logo and packaging.
They will also create multiple brands themselves and share these with their wholesale and private label customers. Some even act as a 3rd party distributors for other CBD brands.
What does a CBD Network help with?
Someone who claims to be a network usually in some form or another manufactures their own products and probably offers white label solutions. Some even offer unique product development. They will typically have a lab where they source raw materials from their own endeavors, or through a reliable 3rd party partner.
If you're a manufacturer, typically you will need the ability to offer a lot of options, such as isolate, broad spectrum, and full spectrum CBD solutions. Some even have the capability to add other isolate forms of cannabinoids, such as CBG, or CBC.
Terpfusion CBD add terpenes from popular cannabis strains to their full spectrum CBD distillate. Each tincture helps aid in achieving the "entourage" effect by the consumer, and achieve specific results.
It's important to have a good looking logo and packaging in this industry. Typically, a CBD network is going to have an in-house designer, or a very close partnership with a designer because they manufacture their own products, therefore, they need a logo and packaging.
The goal of working with a network is so that you don't have to use multiple sources for your products. So, having an in-house designer is key if you don't have your own.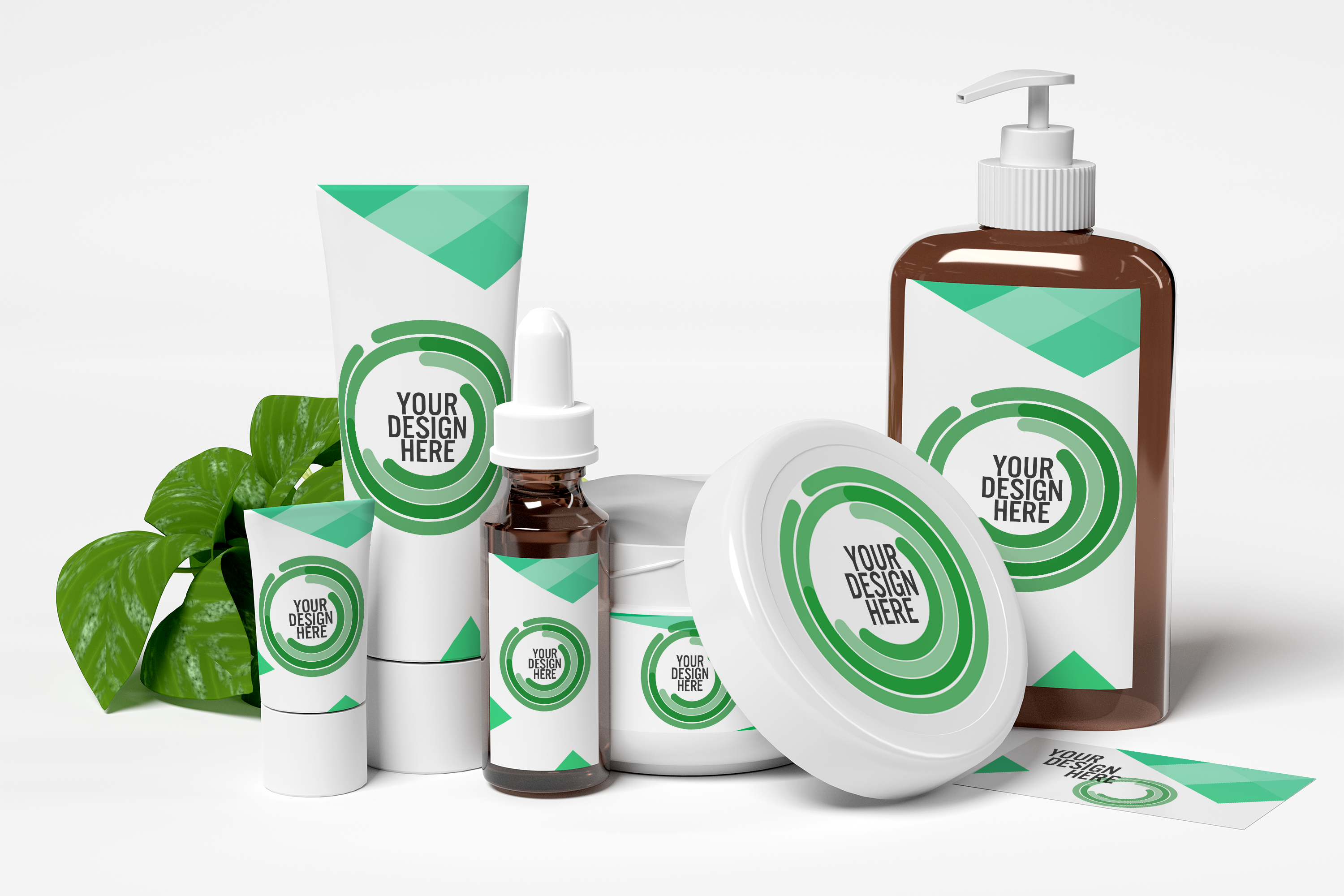 Having great looking products is a good start, but one thing that will help you stand out is packaging. This is part of the branding process, and something that should not be skipped over if you really want a unique product lineup.
Usually, a CBD network will have great relationships with packing partners to achieve the results you're specifically looking for.
If you're not too sure what kind of packaging you'd like, they can definitely help with ideas, as they should be able to source almost anything you can dream up.
When you have your own CBD business, sometimes you might want to start offering other brands that compliment your own brand. This could be because the brand is popular and you want to draw more attention to your own and entice the customer to positively compare their brand with yours.
Or, you might be branching out from offering only your brand because you see value in having multiple brands for your customers.
Whatever you decide, a CBD network is in the perfect position to help with 3rd party brands.
Why Work With a CBD Network?
If you're really serious about starting your own CBD business, then your best option is to use a CBD network. They are going to have all the resources you need from start to finish without having to go to multiple sources and spend extra money by using too many companies.
Let's draw up a scenario.
Say you're a business entrepreneur and you want to start your own CBD business, online only.
You've got a product selection plan in place which includes your own brand, a few third party brands, and another unique product that's separate from your brand, but in a specific niche (like CBeerD) you think would do well.
Now, let's say your product selection includes tinctures, topical balms, and a couple edibles, like gummies. You don't have your logo yet, and don't know what packaging you want to use.
This is a pretty tall order. There're lots of components to your plan. If you were to go to separate company for each one of these aspects of your business, it would take a long time to find the right ones that are reliable and ones you trust.
Just think about all the different fees you'll have to pay when you go through multiple companies – shipping, credit card, warehousing etc.
Do yourself a favor and work with a CBD network like Terpfusion CBD Network for all your CBD needs. This way you can get a quick, fast, and reliable quote from a dedicated Account Manager.