Disposables, Gummies, Cartridges, Concentrates, and more available private label and wholesale!
THCH, aka tetrahydrocannabihexol, is considered to be one of the strongest cannabinoids found in the hemp plants. Known for it's potency and supposed Sativa-leaning effects, THC-H is the perfect cannabinoid to blend into products designed to promote mood elevation while also enhancing the psychoactive experience.
Terpfusion proudly partners with businesses to help them offer their customers these rare products. Whether you'd like to create your own THCH private-label blends, purchase bulk, or order wholesale -- we have the resources to benefit your business efforts.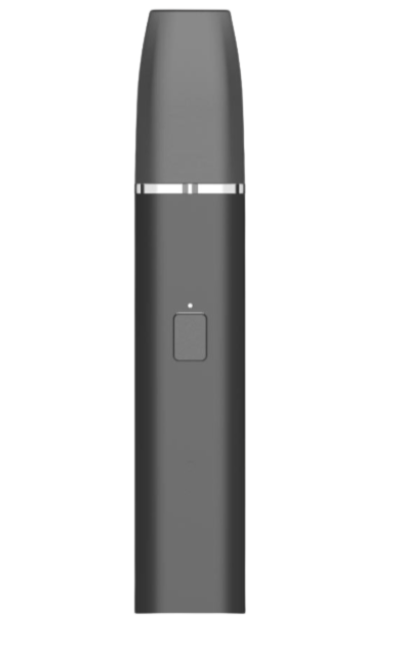 Private Label THC-H and Bulk Product Options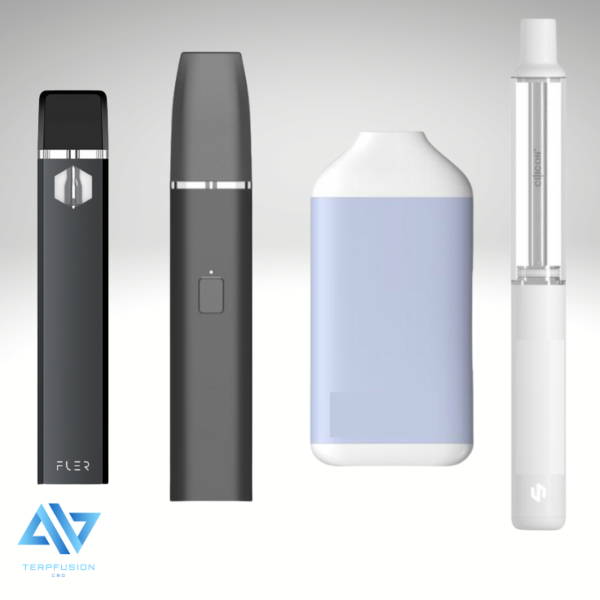 White Label THCH Disposables
Offer a world-class blend of THCH with other distillates in an assortment of disposables. All of our wholesale THC-H disposables have been rigorously tested to ensure quality and consistency -- all minimal clogs or leaks. Enjoy both inhale-activated as well as preheat. Additionally, there are over 50+ terpene options, which includes live resin!
An assortment of 1mL, 2mL, and now 3mL hardware options available. Get a quote today!
White Label THCH Cartridges
Our 510-thread 1mL THCH carts are an excellent addition to any alt-cannaboid brand. Our premium cartridges are enriched with a THC-H blend and terpenes. Enjoy the "sativa" effects this product has to offer!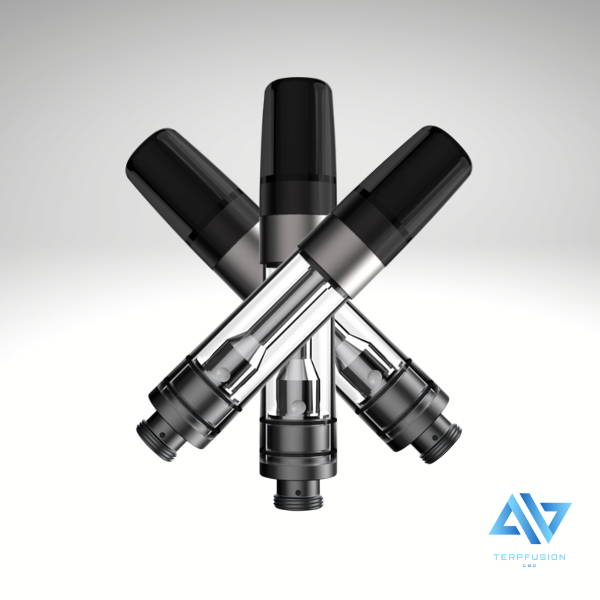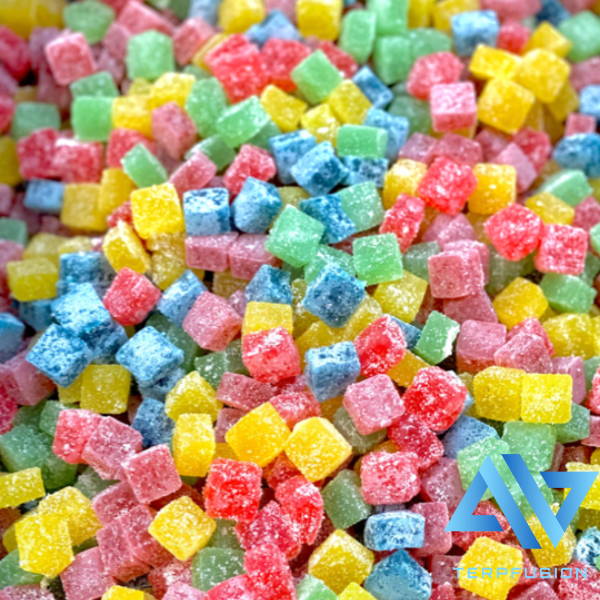 Our famous recipe of gummies is now available with THCH. Offer a multitude of THC-H gummy combinations that is sure to attract any customer. These gummies weigh 4.5 grams each and can handle a larger amount of distillate without comprimising taste.
Want a larger gummy? Ask us about our mega 10g and 45g gummy options!
White Label THCH Concentrate
Offer an assortment of unique, potent THCH concentrate products. Enjoy THC-H Dabs, Budder, Diamonds, Shatter, and more. Order in bulk or fully packaged in dabs.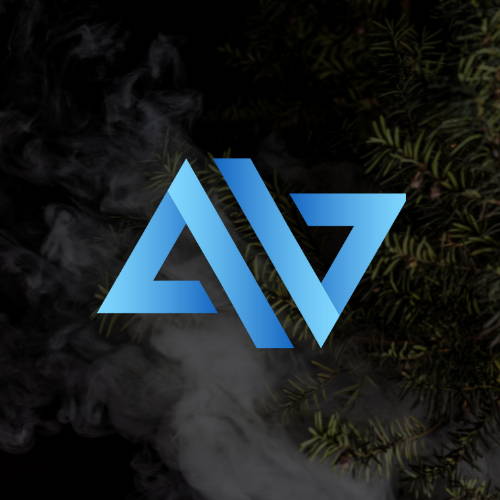 WHY PARTNER WITH TERPFUSION ON YOUR THCH PROJECTS?
Dedicated Account Executive
Our account executives have a combined dozens of years experience in the counter-culture industry and helping bring brands to life. Every Terpfusion client is assigned an account executive to consult with throughout the life of their project.
Industry-Leading Turnaround Times
We pride ourselves on getting all of our custom products to our clients quickly and safely!
We've helped a lot of businesses throughout the USA with their manufacturing needs. We're here and ready to be a resource for you and your business.
Custom, High-Quality THCH Blends
We only source our materials from the best vendors throughout the world. Enjoy pure THCH that is blended with a mix of quality Delta-8, Delta-10, THCO, HHC, THCP, CBN, and more!
Interested in Wholesale THCH?
Fill out the contact form below - someone will be in touch right away!
Contact us for Wholesale & Private Label Inquiries